Travel Agency Software ( Flight Ticket, Car Rental, Holiday, Hotel, Tour, Transfer )
No doubt in Cyprus, most important source of income is tourism. In this field, to use income sources, more efficiently and obtain more income various alternative solutions are produced. These produced solutions are usually based on mainly software. That is why we have prepared a complete solution package for you.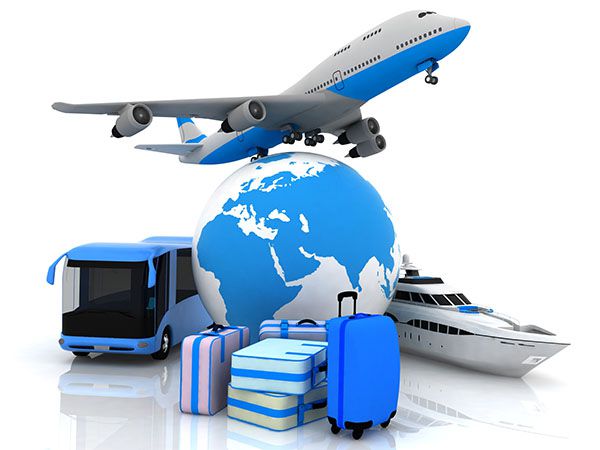 Airline ticket sales
Vacation package sales
Hotel reservation
Tour & Transfer booking
Car hire (rent a car)
Account Management
User and Rights Management
Agent Module
Payment Reminder System for Vehicle Documents
In addition to these systems, tracking all of your sales, and with advanced reports and statistics screens, we claim that you will take notice of your opponents in the field of tourism. If you are in the tourism industry, using the software that RikaSoft offers you can easily manage all of your business. We are sure of that; you will be pleased to use this software.